Position yourself successfully
Only 2–3% of the information you receive is remembered after 30 days. Allow your digital marketing to be the engine for sales, positioning you to be visible to your top-priority customers and prospects.
By focusing your advertising efforts on specific accounts, you can maximise your marketing ROI and increase the effectiveness of your efforts.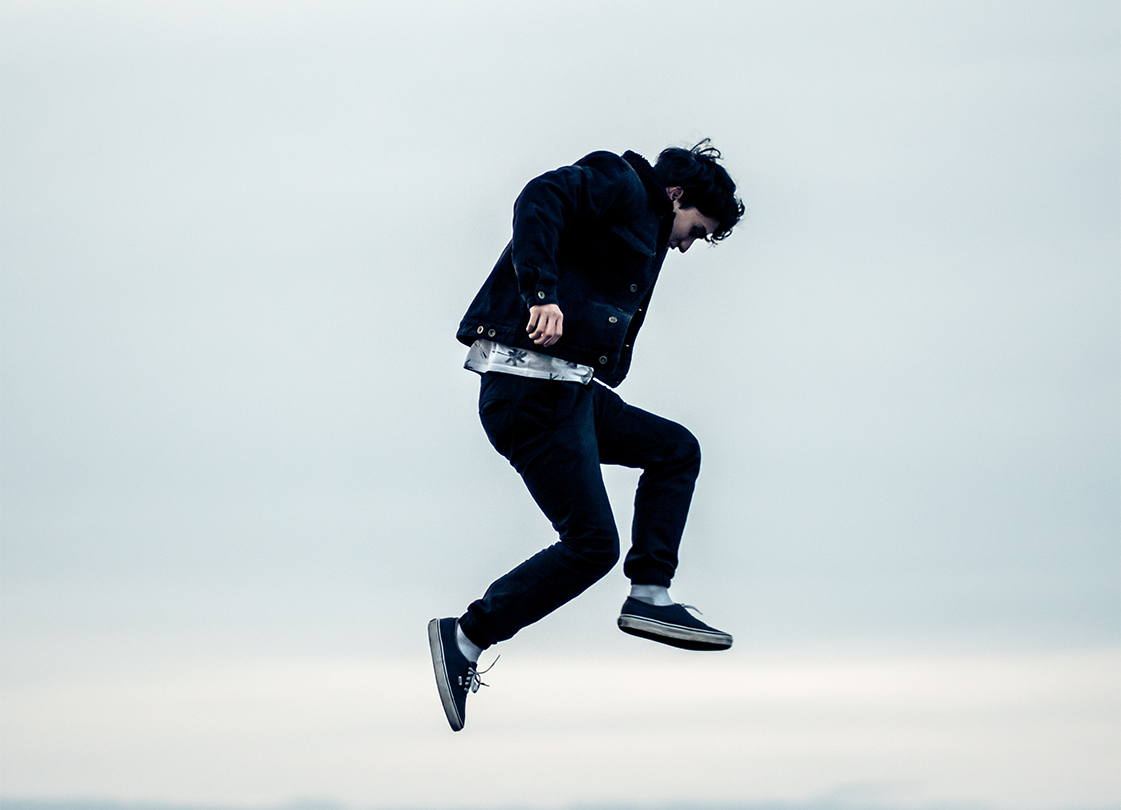 Reach & influence the people that count
The B2B buying process is more complex than ever, with up to 30 people potentially involved in the decision-making process. Extend your reach beyond the known contacts to make sure you connect with everyone in the buying committee. Also, consider how many of these individuals truly know and understand what you stand for.
By using our platform for account based advertising solutions you'll make sure you reach the relevant audience for you, with a relevant message.
Launch multi-channel ads across all media connected to Adform instead of just using one platform.
Be where your users are, not where you think they are.  
Account Based Advertising
We use IP targeting that allows you to display your digital ads exclusively to individuals associated with specific IP addresses that you want to target. The most successful campaigns feature ads tailored for each account, with both copy and imagery that are relevant to that account.
IP-based targeting eliminates the need for cookies, as IP addresses cannot be deleted or declined like cookies can.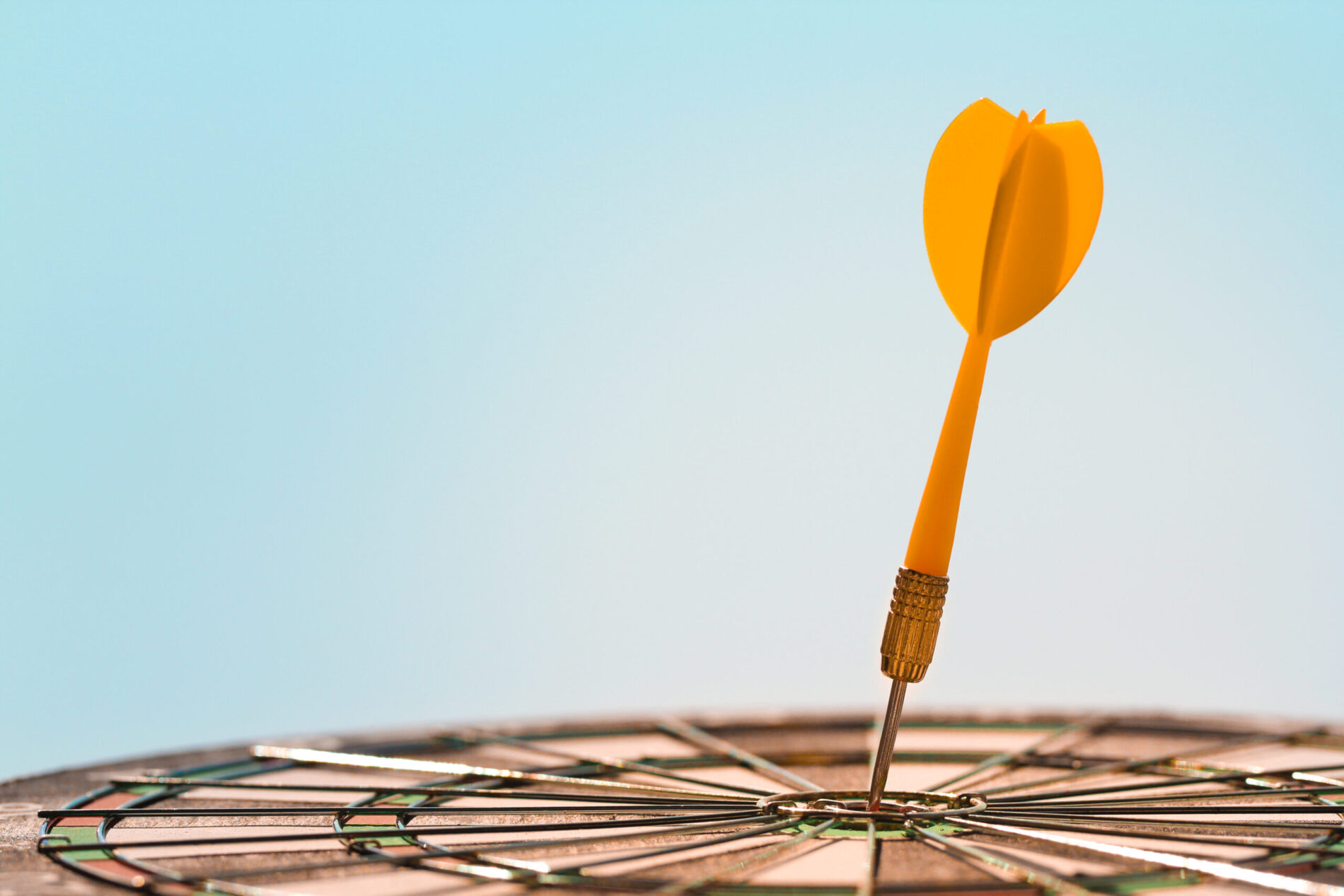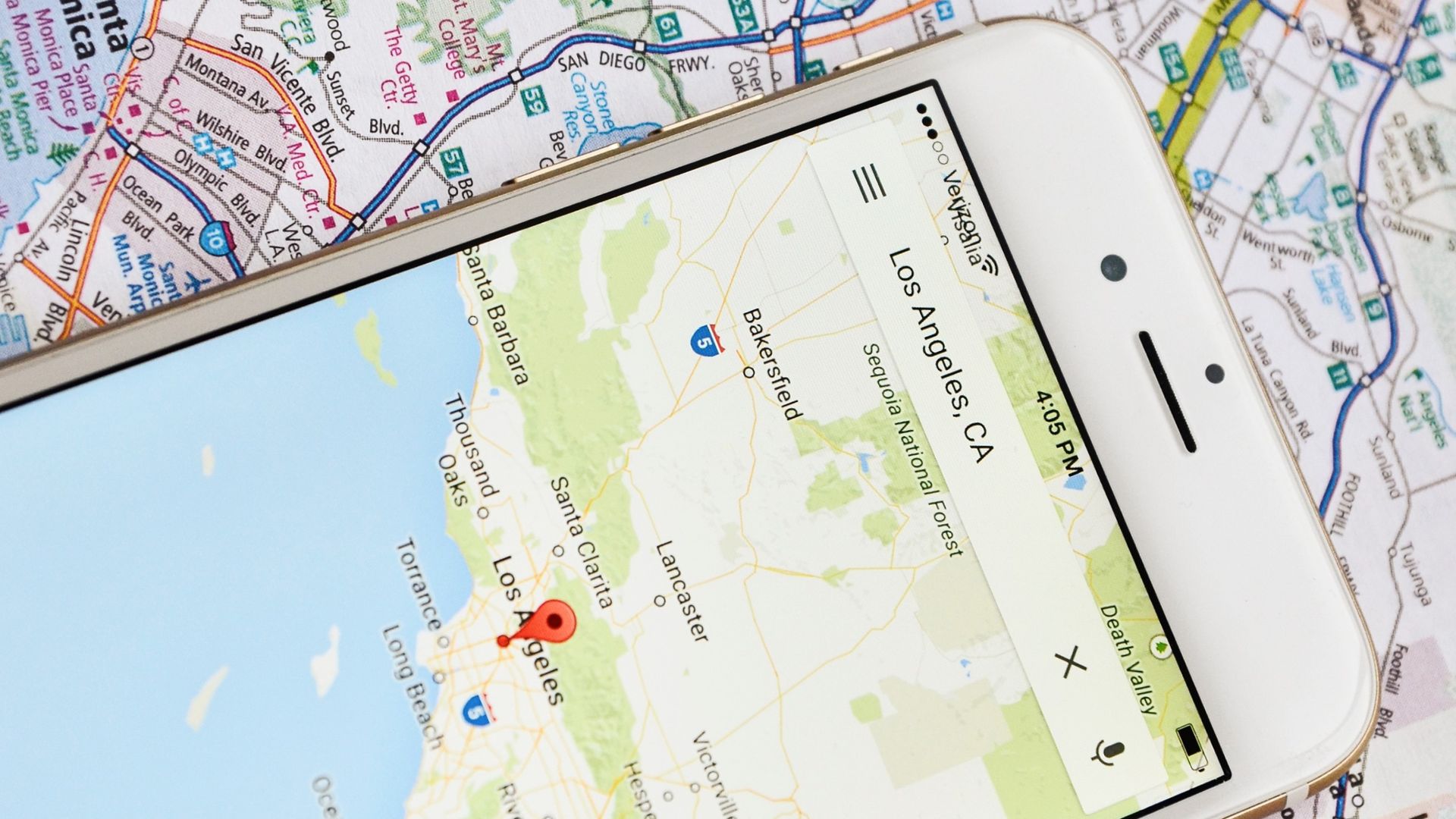 By targeting selected areas on a map, our radio can pinpoint locations as specific as 100×100 meters. This method is ideal if you aim to reach individuals near a particular location, such as a headquarters or a business park housing multiple companies of interest. 
Additionally, you can leverage it to amplify your company's presence along specific routes to the airport, heavily trafficked roads, and other strategic locations.
Quick and easy set up of your advertising in 5 minutes!
Do you not have the experiance to