With our tracking, you can identify all organizational visitors to your website. Account tracking allows you to easily understand an account's focus, its activity times, and whether the information aligns with what your sales reps discuss with them. This provides the crucial insights sales teams need when approaching customers.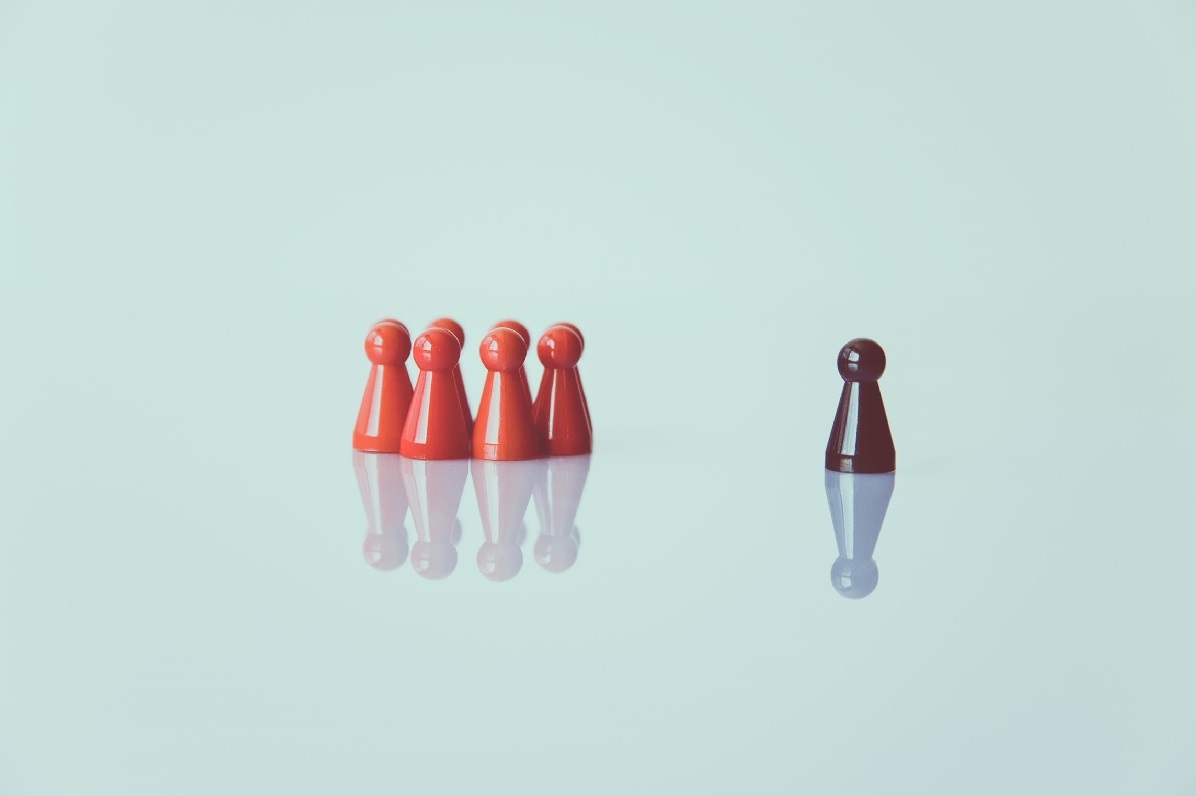 Insights beyond known contacts
Account tracking allos you to visualise an entire organisation's behaviour on your website, not only people that have signed-up or given away their email-address. This capability enables both marketing and sales teams to adapt their strategies, generating deeper insights into the most effective ways to engage with the account.
25% of all deals are lost due to poor timing. Make sure that you approach your accounts in the right time and with the right messaging. Get signals from your prioritised or monitored accounts and understand when it's time to reach out and what your accounts are interested in.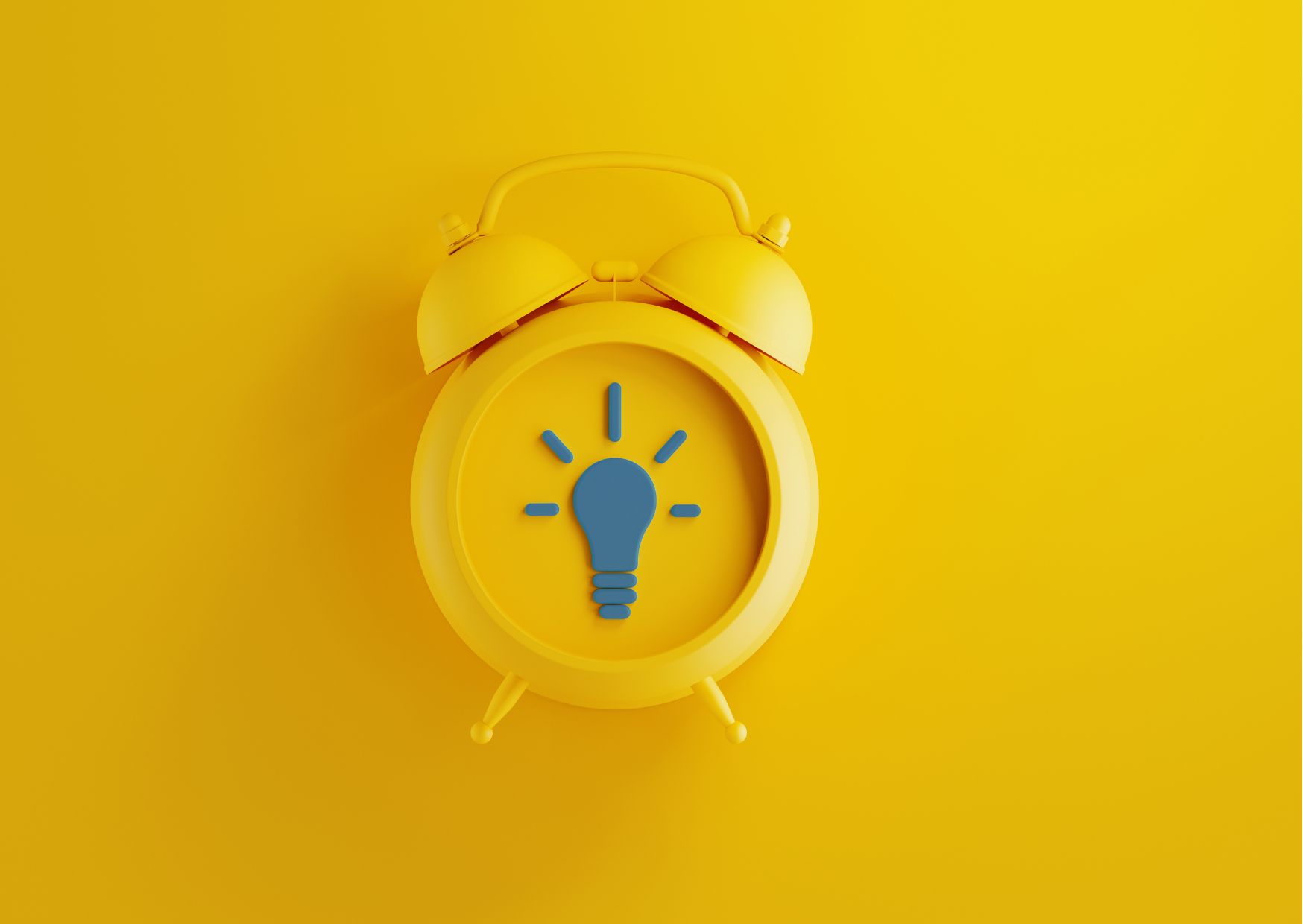 Install your script and start collecting your insights
– Get a 14-day free trial to see how it works.
Increased
We support any dimension of ads. The most common used dimensions (based on volume of traffic) are:
Formats
We support any dimension of ads. The most common used dimensions (based on volume of traffic) are:
Formats
We support any dimension of ads. The most common used dimensions (based on volume of traffic) are: